To learn Biblical answers to your financial questions, you can #AskChuck @AskCrown your questions by clicking here. Questions used may be lightly edited for length or clarity.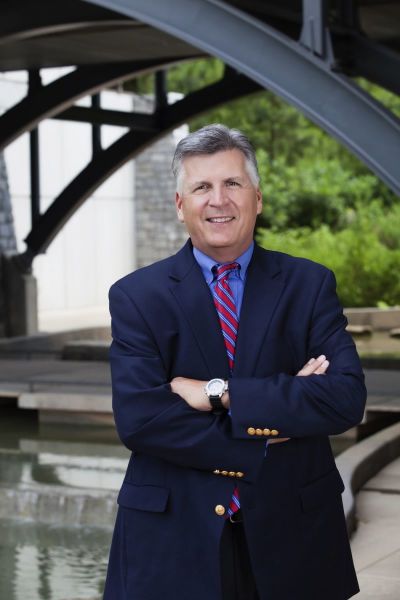 Dear Chuck,
I'm growing weary of our society's overuse (and misuse) of the word love. I hear and see it in advertising, on social media and in conversations. If the first and greatest commandment is to love the Lord our God, it appears we've confused our priorities. It appears we love money more than Him or His word.
Love is in the Air
Dear Love is in the Air,
Thank you for a great question. I chose to answer your question so I could talk about love and money on Valentines Day.
By the way, Americans will spend an estimated $50 billion dollars today on gifts and activities to show their love to a special loved one. My wife prefers that I save the money on chocolate or flowers on this day and show love throughout the year.
Love and Money
You have identified a significant problem. When love becomes misunderstood or misdirected, we all suffer.
Staggering debt levels, lack of savings, and rising stress suggest we have a spending problem and a heart problem. Even recently, experts have declared that when consumption turns into consumerism, it becomes a social disease.
The enemy has convinced people that things will bring happiness. Yet, throughout Scripture, God warns us not to be led astray. He tells us: