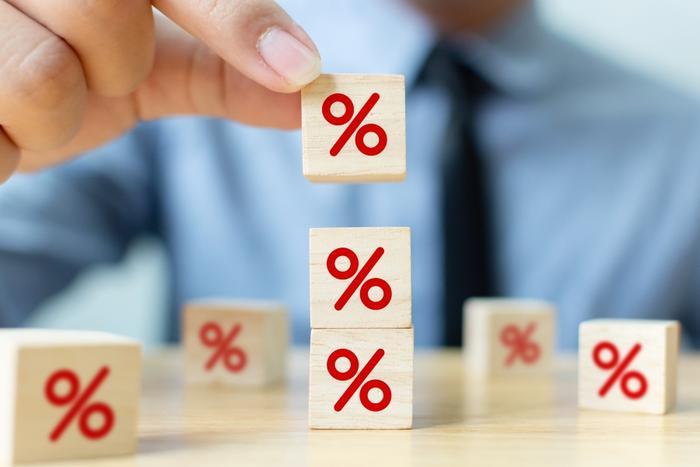 A coalition of 18 states and the District of Columbia is asking the Office of the Comptroller of the Currency (OCC) to reconsider a proposal that the states say would give payday lenders a loophole to get around state usury laws.
A number of states have enacted laws to limit the interest rate on small-dollar loans to no more than 36 percent APR. Since payday lenders charge fees that often amount to as much as 400 percent APR, they can't operate within those jurisdictions.
The state officials contend that, if finalized, the new OCC rule would enable predatory lenders to circumvent these interest rate caps through "rent-a-bank" schemes, in which banks act as lenders in name only and pass along their state law exemptions to non-bank payday lenders. 
"The Trump Administration has continued to show that its prerogative is to protect predatory lenders instead of protecting borrowers and this proposed OCC regulation change is no exception," said Virginia Attorney General Mark Herring. "Virginia's usury laws are in place to protect borrowers from extremely high-interest rates.
Regulated banks aren't bound by usury laws
In a letter to Joseph M. Otting, head of the OCC, Herring and the other attorneys general expressed their concern that heavily regulated state-chartered banks and national banking and savings associations, which are not bound by state usury laws, could join forces with payday lenders and pass that exemption along to them.
The state officials point out…