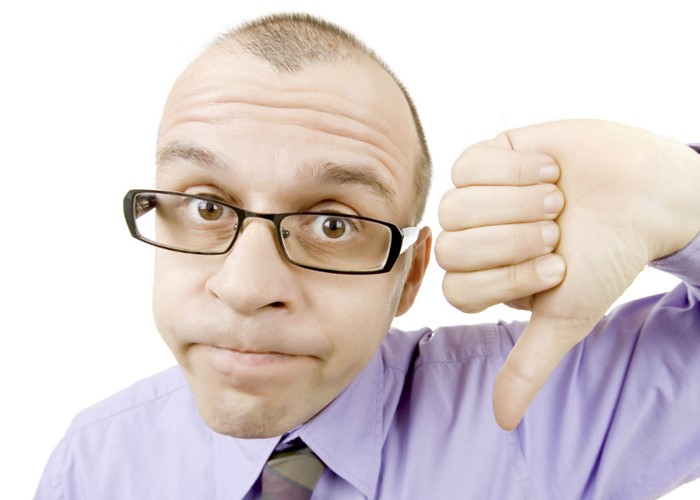 If you've been driven to distraction by a financial firm, then the Financial Ombudsman Service (FOS) may be able to help.
If you have an issue with a financial product, from mortgages to ISAs, and the provider isn't playing ball, you can take your complaint to the FOS, an independent arbitrator.
The FOS has just released its data for its third quarter (October to December 2019), covering not just how many complaints were made, but also what types of products attracted our ire the most.
It was the busiest quarter of the year so far, with a total of 83,754 new complaints – around a third (34%) of the complaints were upheld by the Ombudsman.
So, what are we complaining about?
The PPI saga isn't quite over yet
Perhaps unsurprisingly, there was a spike in complaints related to PPI between October and December.
In total, there were more than 41,000 complaints about this hated product reaching the desk of the FOS, meaning it accounted for almost half of the organisation's workload.
This is a pretty considerable jump from the previous quarter, when there were just 24,073 PPI complaints.
While the official deadline for making a claim for compensation for mis-sold PPI passed in August last year, it doesn't mean the saga is quite over just yet. 
People who have been left disappointed by a firm's response to their claim have evidently been complaining…