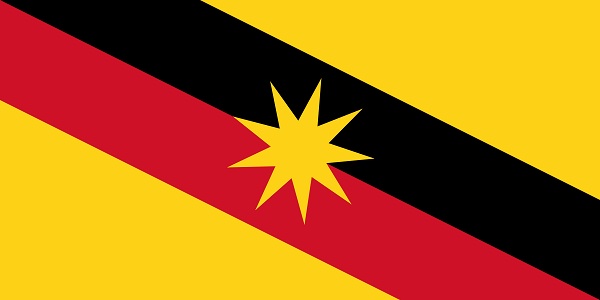 KUCHING (March 24): Sarawak has allocated RM1.15 billion through a special aid package named "Pakej Bantuan Khas Sarawakku Sayang" to mitigate the economic slowdown and reduce the people's hardship resulting from the COVID-19 pandemic.
Sarawak Chief Minister Datuk Patinggi Abang Johari Tun Openg said yesterday the funds would be disbursed through 16 proactive measures, particularly for front line personnel, households and business communities who need the most support at this time.
"These are proactive measures taken by GPS (Gabungan Parti Sarawak) for the well-being of Sarawakians," he told the media at a press conference at Wisma Bapa Malaysia, the state administrative centre here.
The measures include five to 25% discounts on monthly electricity bills for domestic, commercial and industrial consumers, for the period between April and September this year, benefiting 686,847 users throughout Sarawak.
Also provided during the same period are discounts of between 10% and 25%, for the monthly water bills of domestic, commercial and industrial consumers – these will benefit 568,247 consumers throughout the State.
Abang Johari also announced a RM300 special monthly incentive for six months effective April, for 6,232 medical doctors, nurses and other medical personnel who have been working tirelessly in hospitals and clinics throughout Sarawak.
A RM200 special monthly incentive will be given during the same period, to immigration department…